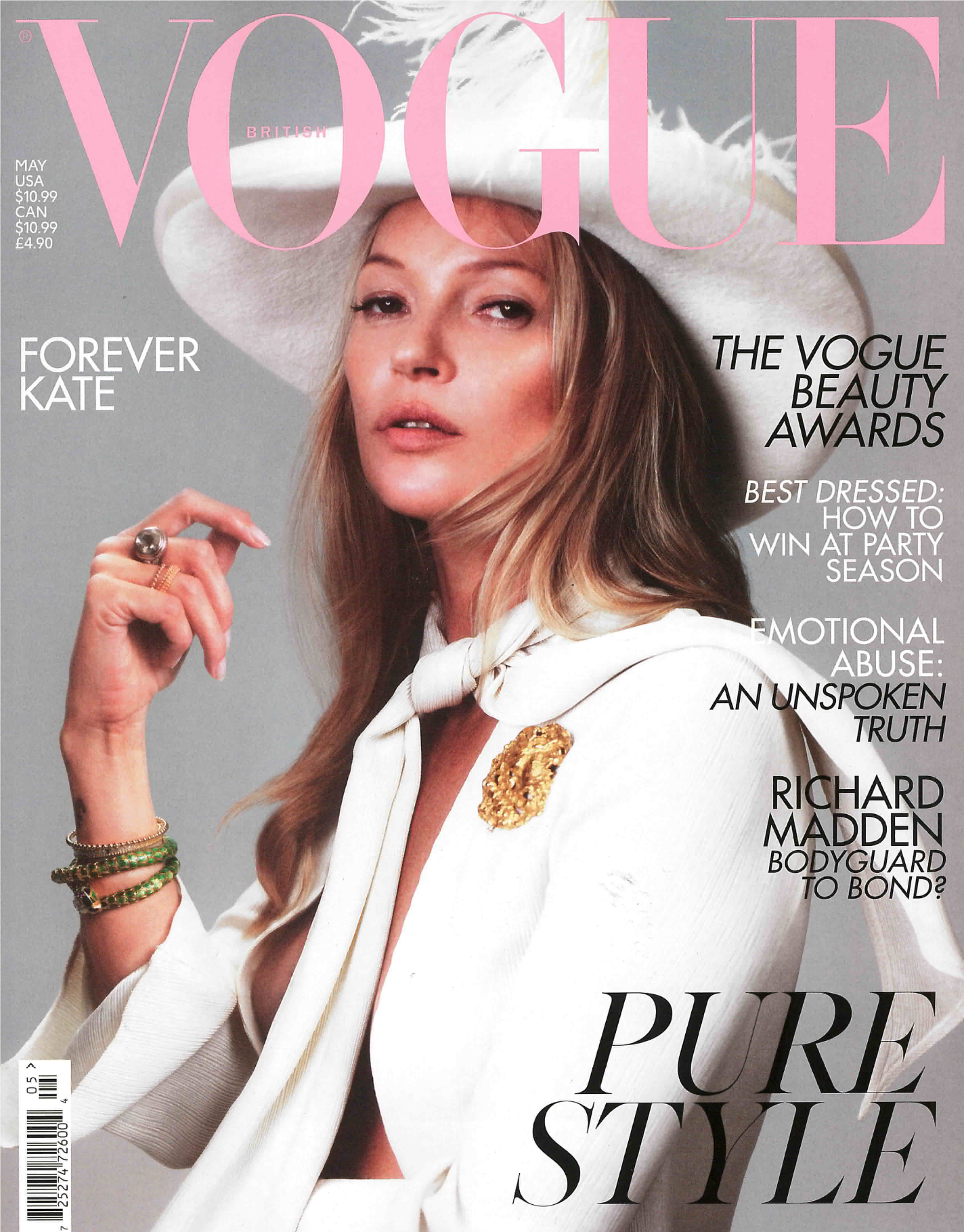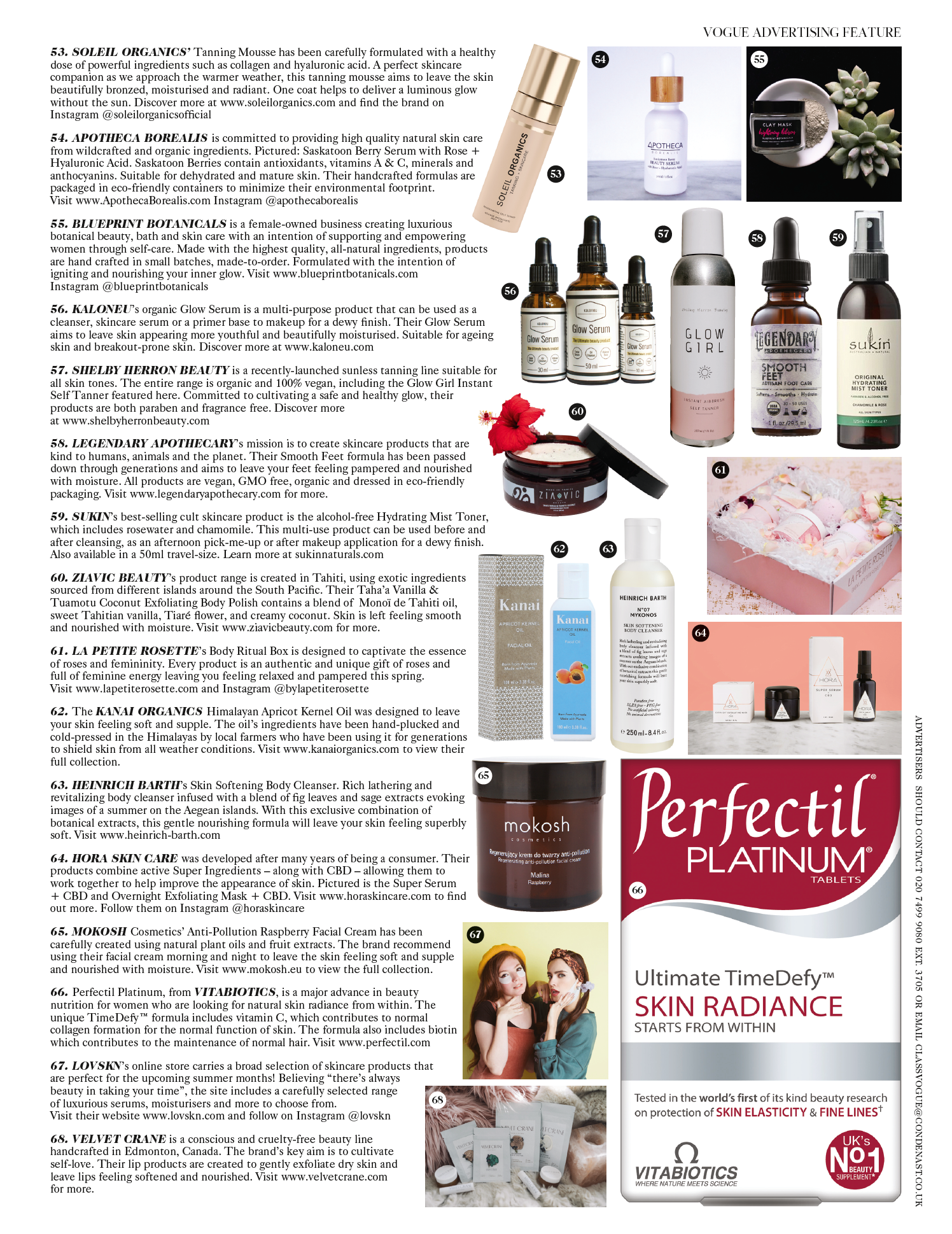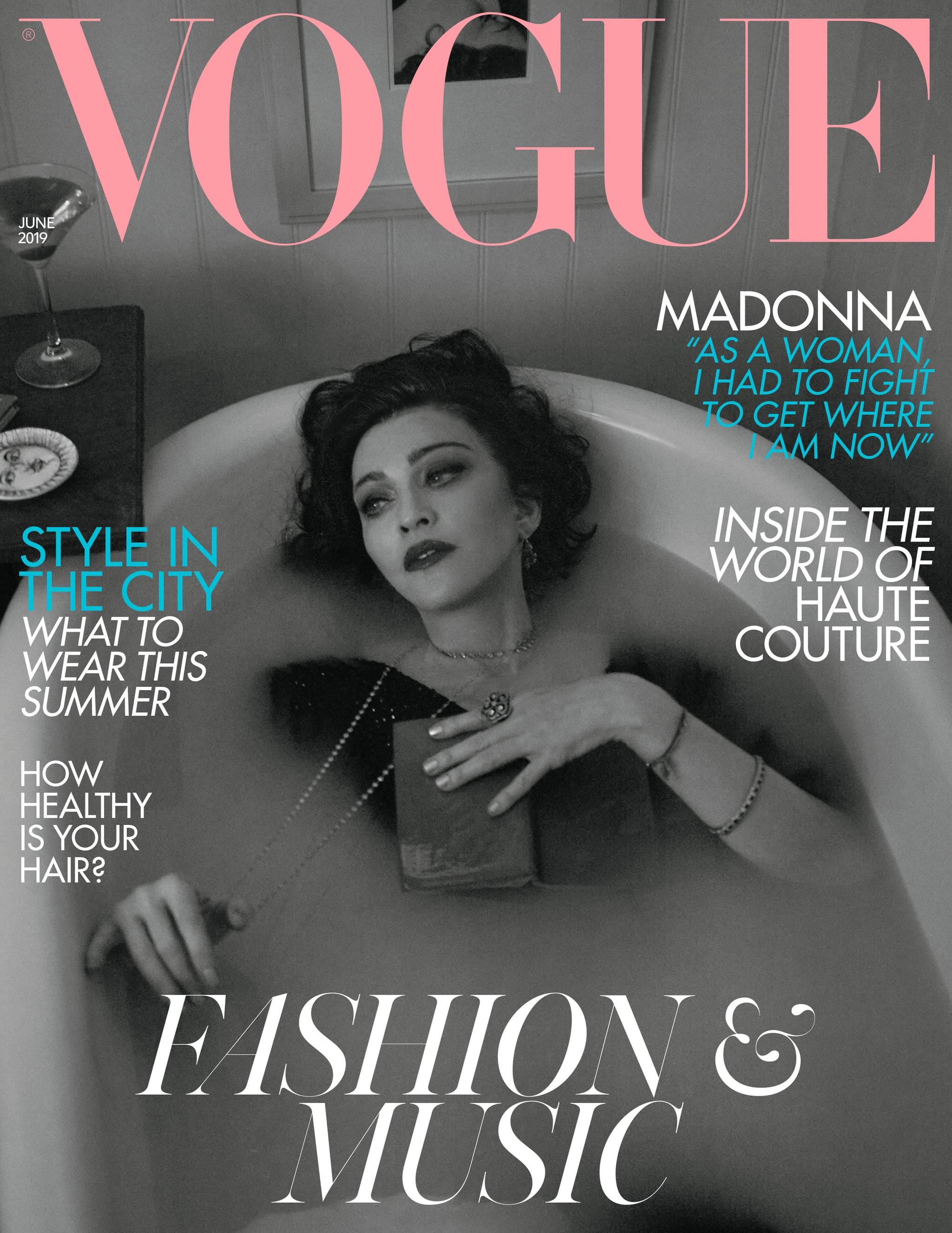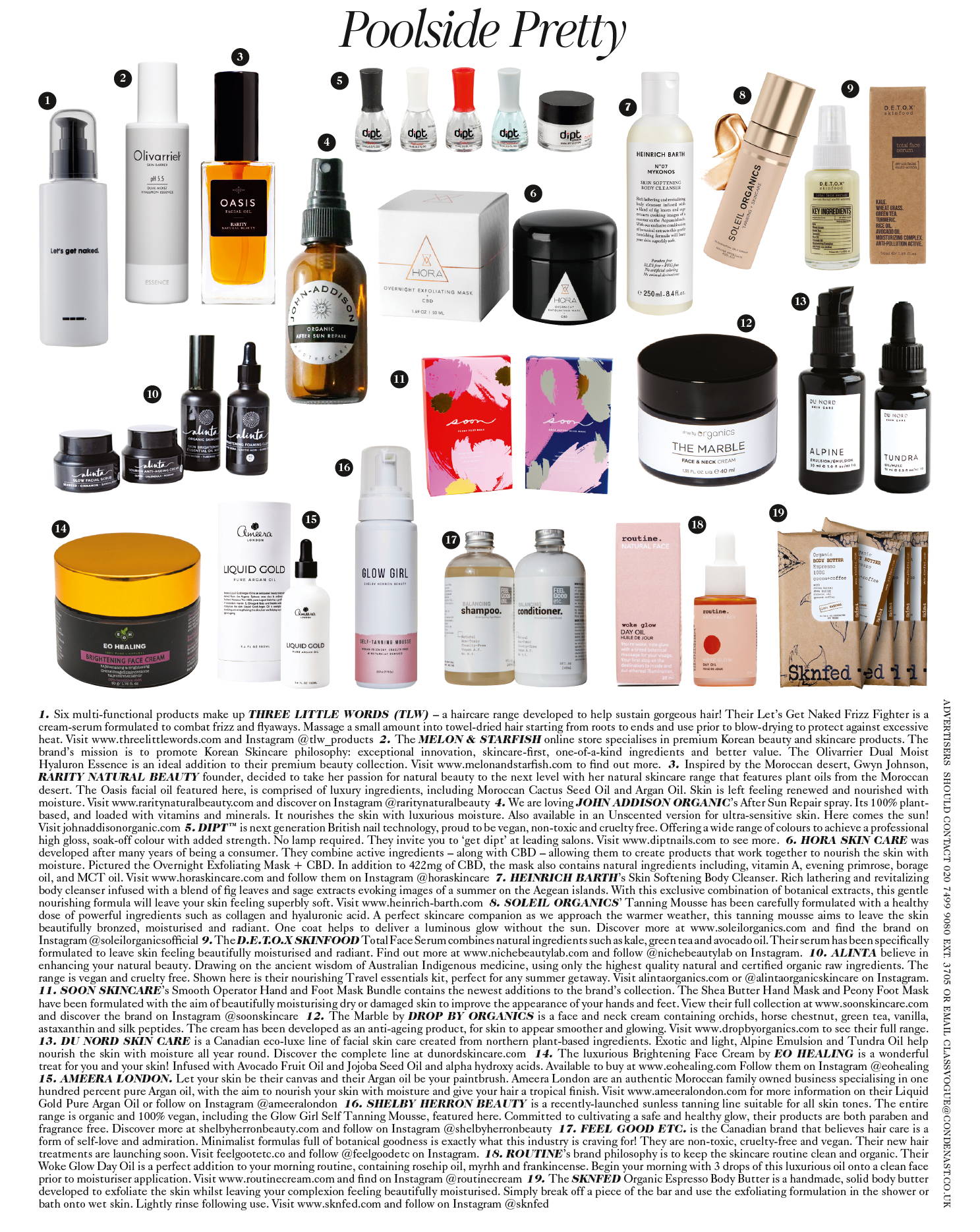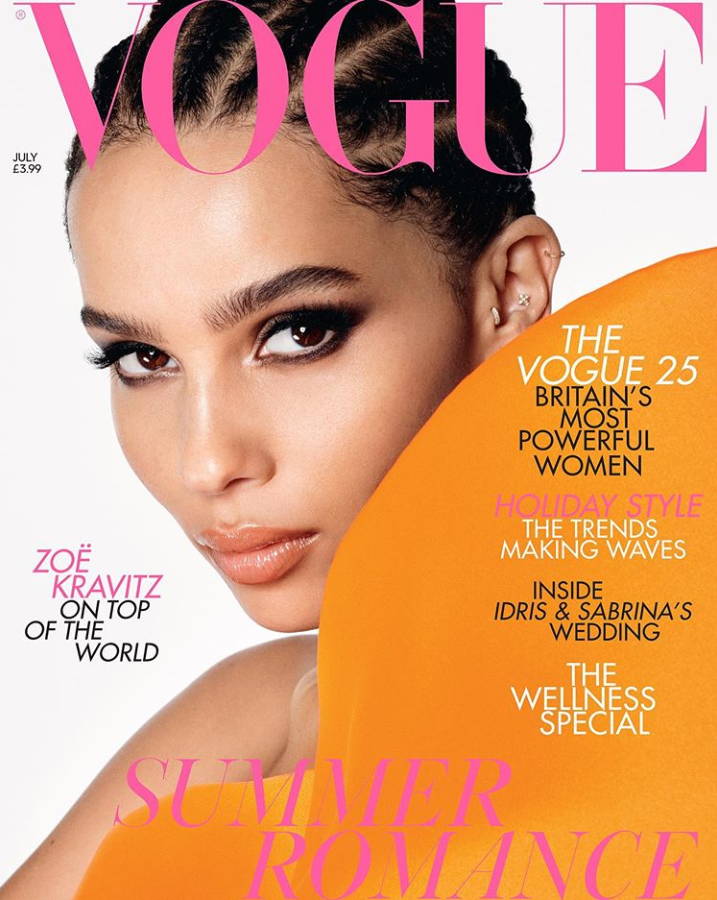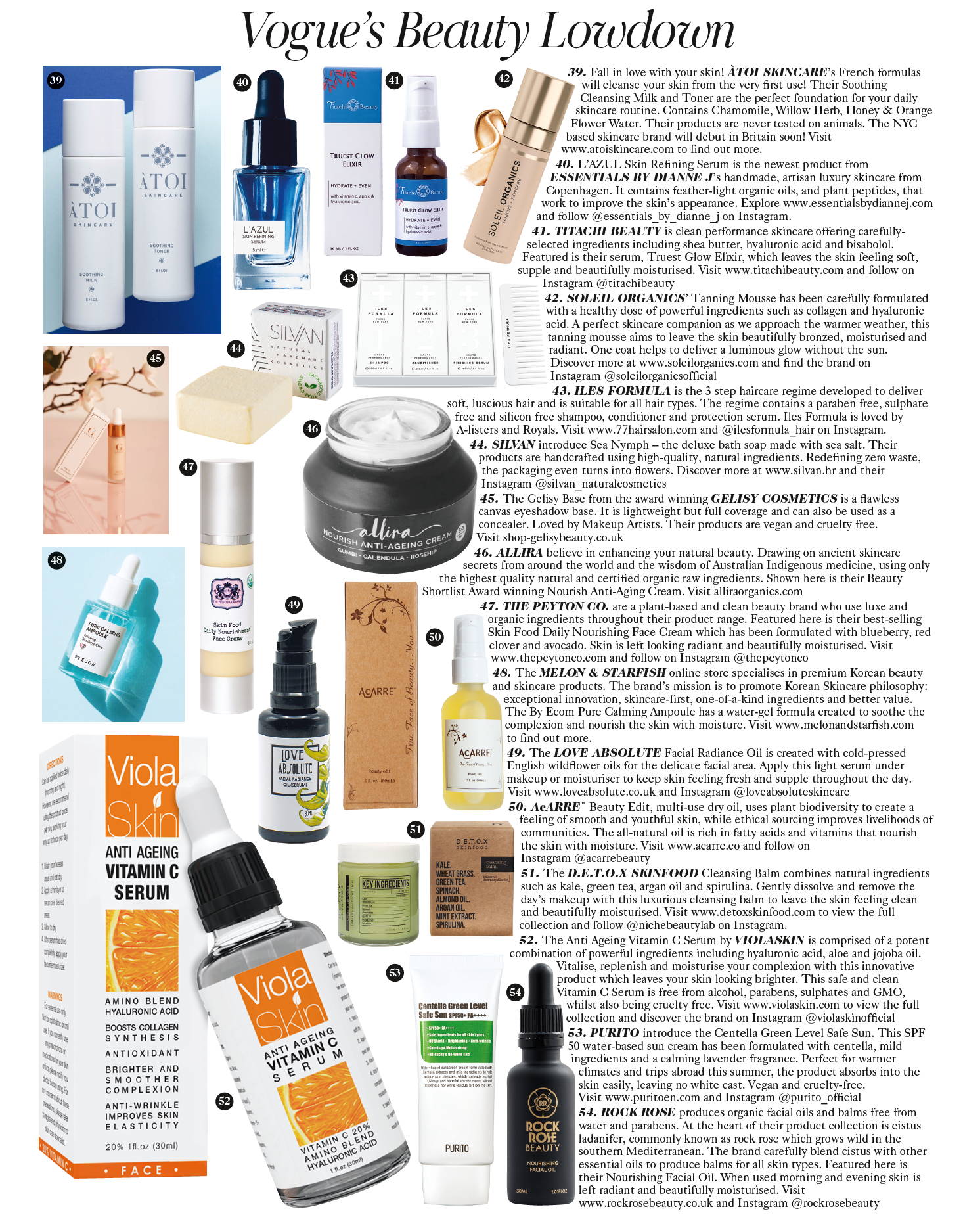 Summer 2019 issue of Vogue UK features Soleil Organics as "a perfect skincare companion as we approach the warmer weather, this tanning mousse aims to leave the skin beautifully bronzed, moisturized and radiant."

"Carefully formulated with a healthydose of powerful ingredients such as collagen and hyaluronic acid. A perfect skincarecompanion as we approach the warmer weather...One coat helps to deliver a luminous glow without the sun." - British Vogue July 2019 Issue

The winter 2019 issue of Florida Coast Magazine features Soleil Organics as a "Tanning mousse formula is the first of its kind."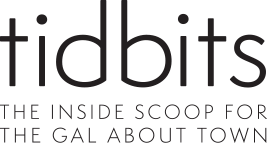 Tidbits recommends Soleil Organics to complete a stylish brides wedding beauty check list

Summer 2019 issue recognizes Soleil Organics tanning mousse as their "Clean Beauty Favorites."